Raster to Vector Conversion Rates

Followings are the samples and rates for raster to vector conversion and custom vector drawings. Price of raster to vector depends on quality and complexity of the image supplied by you.
Large volume conversions at discounted prices - Contact us Now!
Send your arwork now for VECTOR CONVERSION QUOTE : litch.team@gmail.com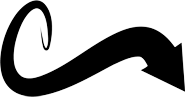 $4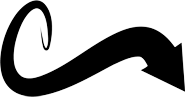 $7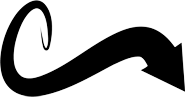 $10 and more
Advance Artwork Service example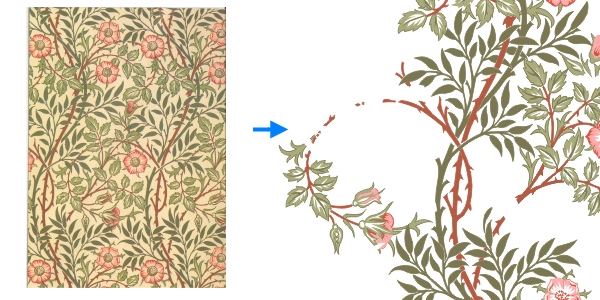 Repeating pattern for acetate plate. Design pattern can be join from all direction.

Artwork for metal badge. Gold color is embossed metal and other color are filled in the space.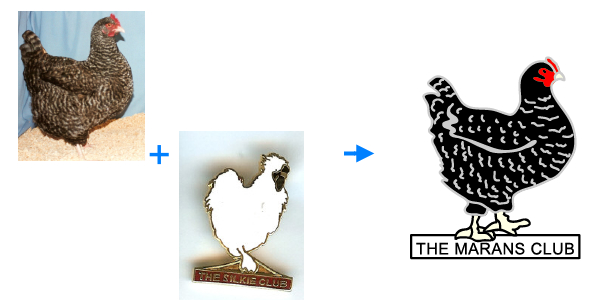 Metal badge art created from Photograph and other badge sample.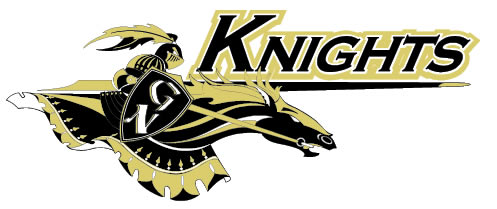 Complex detail artwork example.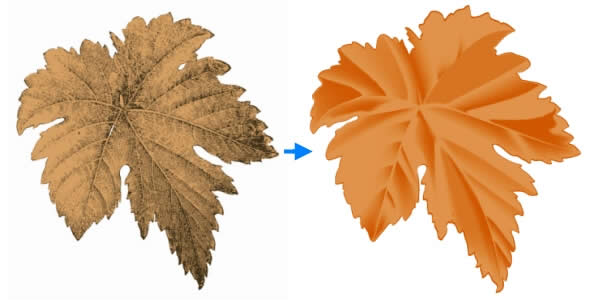 Artwork in PMS color gradient for printing.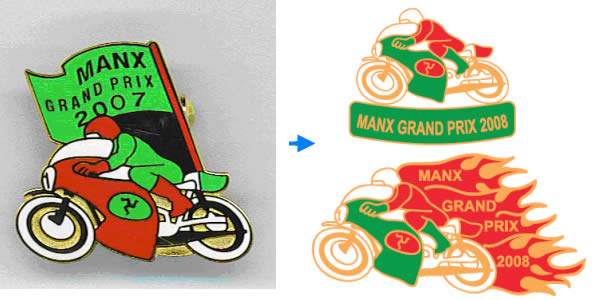 Artwork with variation of text and orientation.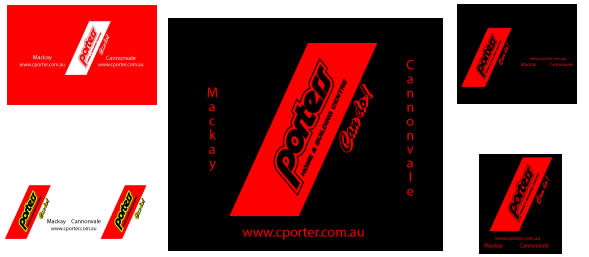 Another artwork for variation of colors and logo positions.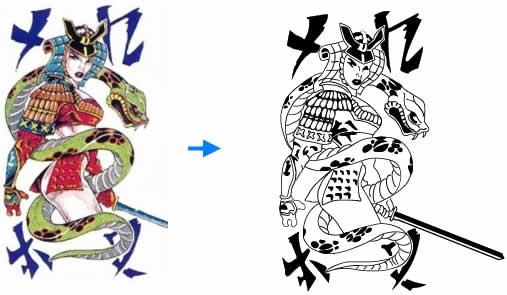 Complex artwork from colors to black.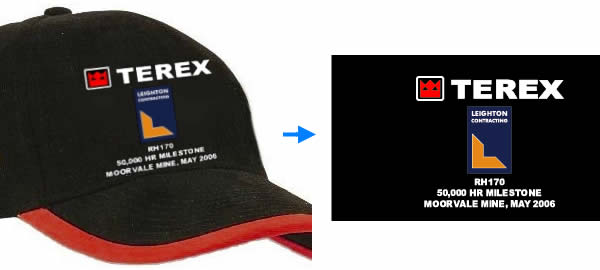 Artwork from Photograph to vector